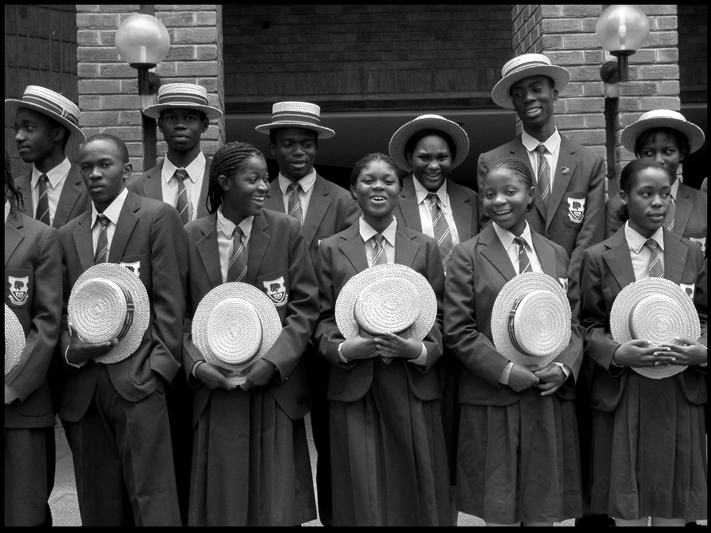 With 33 years of experience photographing the human landscape, Denise Keim is a photographer and an educator. Her vision has led her to work in design, corporate, editorial and academic arenas. Her work has been published in a number of books and periodicals, notably Illinois 24/7 and The Los Angeles Times Magazine, and has been exhibited in the United States and internationally, including the Union of Polish Photographers Gallery in Krakow, Poland, Blue Sky Gallery in Portland, Oregon and The 4th Street Photo Gallery in New York City. She continues to be inspired as a street photographer and is devoted to the magic of the darkroom.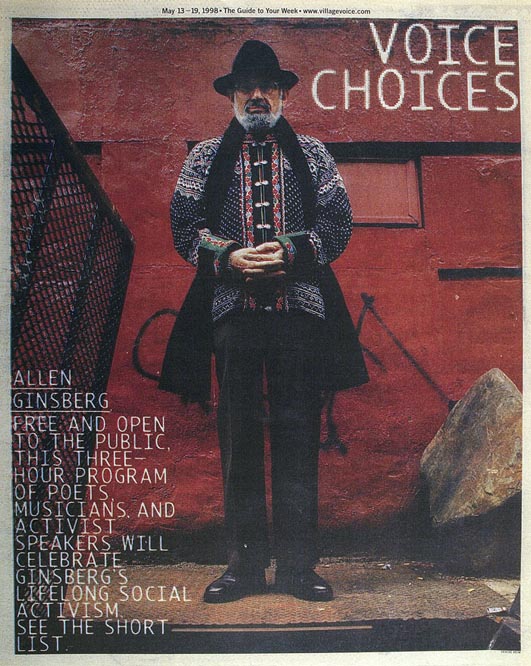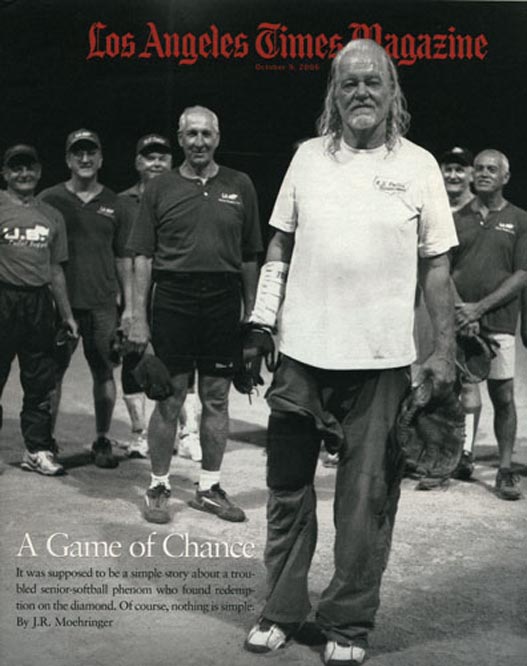 Keim's educational background includes a BA from the University of Dayton, an MFA from Pennsylvania State University, and an internship with Mary Ellen Mark in New York City. She is Fulbright Scholar, which enabled her to live and photograph throughout Poland in 1994 and 1995. She worked as a freelance photographer for major publications in New York City and Chicago. Her personal work has taken her around the world.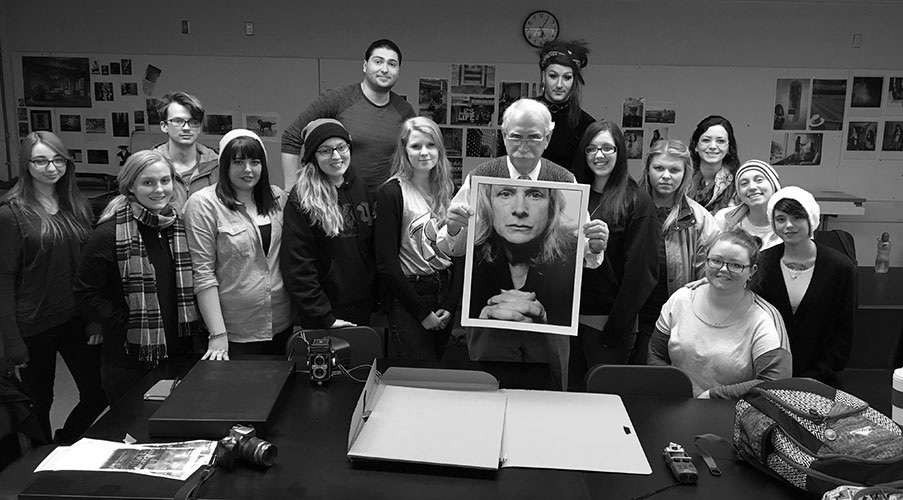 Denise spent the last 8 years as an adjunct professor at Edinboro University of Pennsylvania teaching traditional and digital photography and teaching workshops at the Erie Art Museum. In the photo with Edinboro students, David Moog, a master photographer, from Buffalo working at Burchfield Penney making portraits.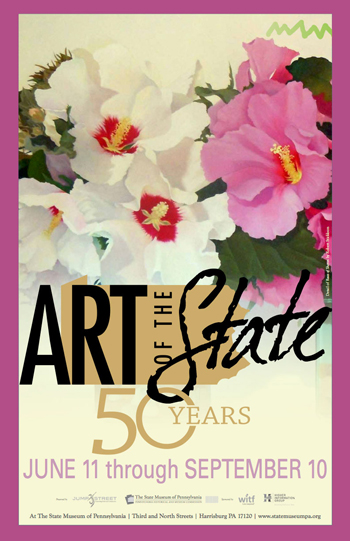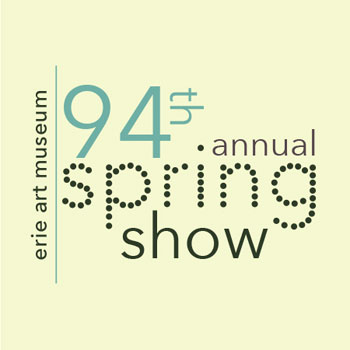 The 50th Annual
Art of the State
is recognized as the official, statewide juried competition for Pennsylvania artists. Jurors selected artwork from five categories, Craft, Painting, Photography, Sculpture and Work on Paper. The exhibit runs from June 11 through September 10, 2017. An online gallery of the artwork for
Art of the State
is available here:
phmc.info/AOS50
The
Erie Art Museum
94
th
Annual Spring Show is a regional competition celebrating new work by artists in all media. Photographer and video artist William Wegman will serve as juror of selection and awards.
And then there is
4th Sreet Photo Gallery.
Located for some 30 years on the same stretch of urban pavement between the Bowery and Second Avenue in the East Village in New York City.
"In 1971 Alex Harsley founded the nonprofit art organization Minority Photographers Inc. Two years later he opened the 4th Street Photo Gallery in a storefront at 67 East Fourth Street in the East Village, where he has exhibited generations of artists, young and old, and kept a welcoming, mentoring salon, which tends to keep jazz hours, opening midafternoon and operating well into the evening. " -
NY Times